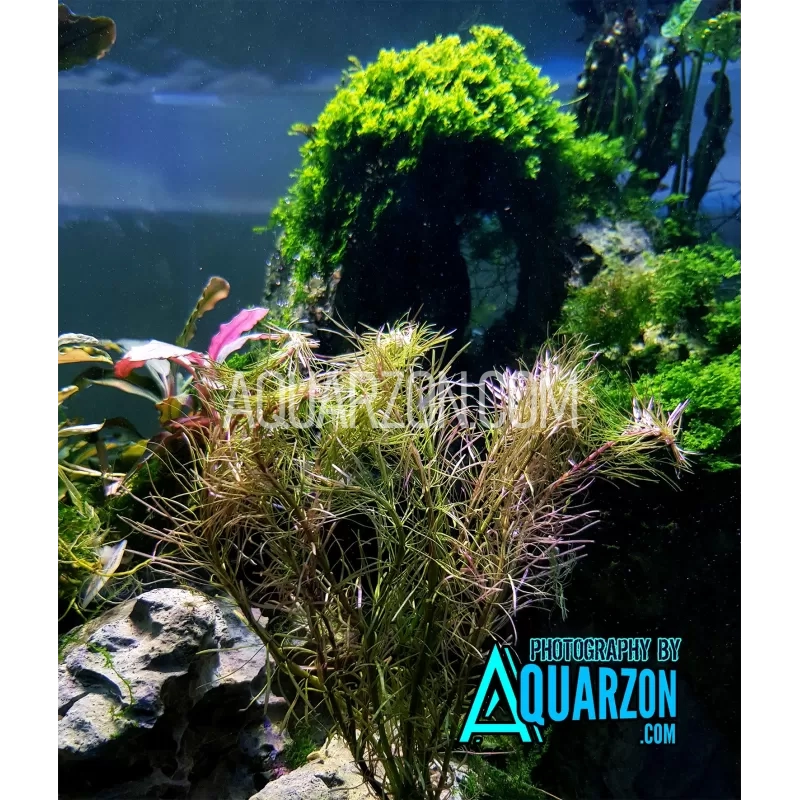  
ROTALA VIETNAM 15 Stems Bigger Bunch - Quality Aquarium Submersed Grown
High Quality Control Policy
Indoor Grown, Free from Outdoor Pests & Frequent Health Check
Safe Australia Post Express Delivery
Plants are carefully packed with 3-5 protection layers for safe arrival
Manually Rinsed & ID Labelled
Submersed plants rinsed by Aquarzon for cleanliness before shipping & ID labelled for you
95%+ Plants Submersed Grown with Hi-Tech Lighting & CO2
This costly method helps avoid transitional melting issues that can affect emersed & TC plants
 (Information written by Aquarzon based on actual growing experience, observations and research. Please do not copy any information or photos) 

Portion Size : Around 15 Stems where some stems may be joined - most stems are usually around 13-18cm
(The photo in the listing here is showing around 7-8 stems. The potion for sale here is 15 stems so that means you will receive around 2 times the amount of the photo portion) 

Portion Type: 100% Quality Aquarium Submersed Grown, not Outdoor Emersed Grown

Growth Speed   : Medium-Fast
Difficulty Level   : Easy
Temperature      : 10-30°C
PH Range          : 5.5-7.8
Min. Light Needs: Medium
Origin                 : Vietnam

Rotala Vietnam is a beautiful fine-leaved stem plant that gives a soft look. Under medium intensity lighting, it usually grows green leaves and red stems. If grown under higher intensity lighting, it would grow golden tone leaves.

Aquarzon recommends Rotala Vietnam for an aquascape that needs a beautiful fine-leave midground or background stem plant.
This plant grown by Aquarzon is 100% aquarium submersed grown indoor and is very clean, free from weeds and outdoor pests. It is not tissue culture or emersed grown stock which can suffer transitional melting issues when planted in an aquarium. Our indoor submersed grown stock is in very healthy condition and ready to be planted straight in an aquarium.


8 other products in the same category:
Customers who bought this product also bought:
Frequently purchased together